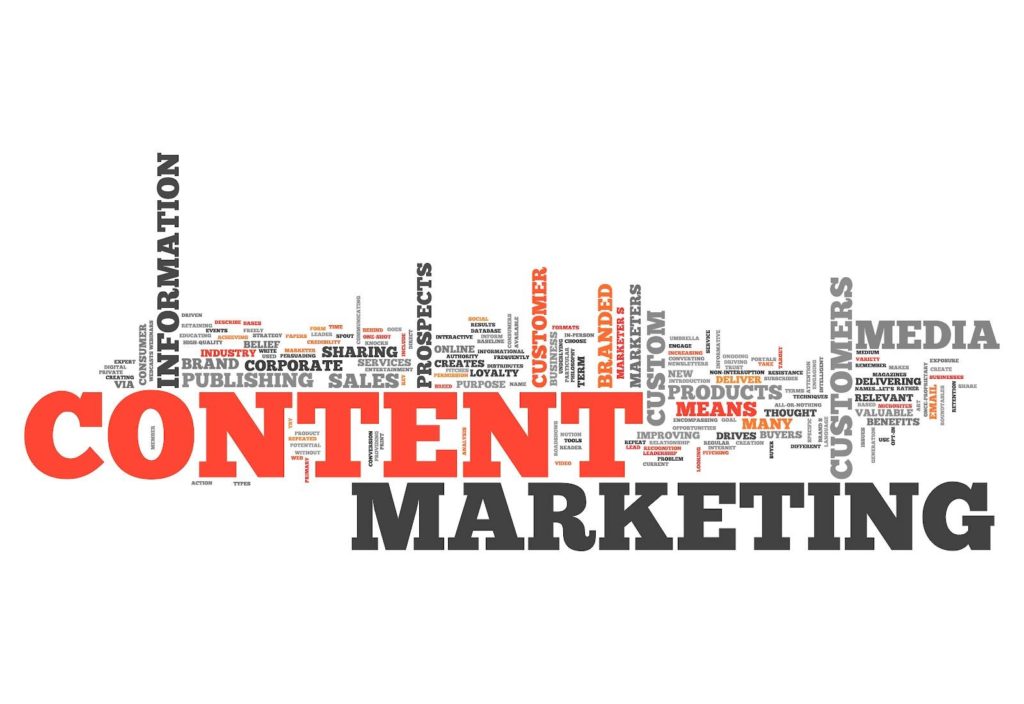 The latest buzzword in today's digital realm is content marketing. But what exactly is it and how can it actually help grow your business? Content marketing is a form of inbound marketing in which you create and publish engaging and informative content to attract and acquire a clearly defined target audience. The objective behind this, of course, is to engage with customers and encourage them to take action and make a purchase of your product or service. But why would you spend so much time developing your own content when you could simply utilize traditional forms of advertising such as banner, print and television ads instead?
The answer to this lies in the fact that now, more than ever, people are simply tuning out traditional advertisements. Users see these advertisements and frantically wait for the moment in which they can press the "Skip this Ad" button or click out of the pop-up. They use their DVR's to fast forward through all the commercial clutter so that they can watch their favorite TV shows ad free. Content marketing creates a way to organically advertise your business and expertise to customers without overly intruding on their personal space. Consumers, particularly millennials, simply do not trust traditional advertisements anymore. They see them as deceptive, misleading and ultimately for the good of the company and not the customer. Content marketing bridges this gap between advertising and goodwill, allowing companies to show, rather than tell, why they are worthy of customer loyalty.
In addition to building trust and credibility with your current and potential customers, content marketing plays a pivotal role in the SEO of your website and social media pages. Search engine algorithms place a tremendous amount of weight on original and compelling content. Modern SEO is about having unique, quality content on your site and search engines are starting to reward sites for the material that they share. Spammy link building tactics and key word stuffing are "black hat" tactics and websites take a major hit to their rankings when these are utilized. Creating and posting good content is the most beneficial practice that a business can make to increase the effectiveness of their SEO. Therefore, posting engaging content to your blog multiple times a week and optimizing it for search engines will dramatically increase the ranking of your site on SERP's because of the value search engines are now placing on original content.
So if you don't have a blog on your site yet, it's time to start one now! Develop a plan for your content marketing and stick to it. It is as simple as setting a goal for yourself to post at least one really good compelling article once a week and sharing it across all of your social media platforms. Research keywords and incorporate them into your content in a way that adds value, rather than making it virtually unreadable via keyword stuffing. As long as you are posting quality content that makes the readers stop and think, you have a very good chance of converting them into a loyal customers. Content marketing will ultimately help your business gain more exposure through effective SEO and it will also demonstrate your expertise and build credibility for your business with your customers. Happy blogging everyone!